Visit Long Hai beach - Vung Tau
About 15km from Vung Tau city center, Long Hai beach is Long Hai town, Long Dien district and is a pristine and fresher beach than other beaches in Vung Tau. On the way here, you will go through the beautiful romantic and dreamy sea road with cherry blossoms, when Tet comes, the sky is full of pink.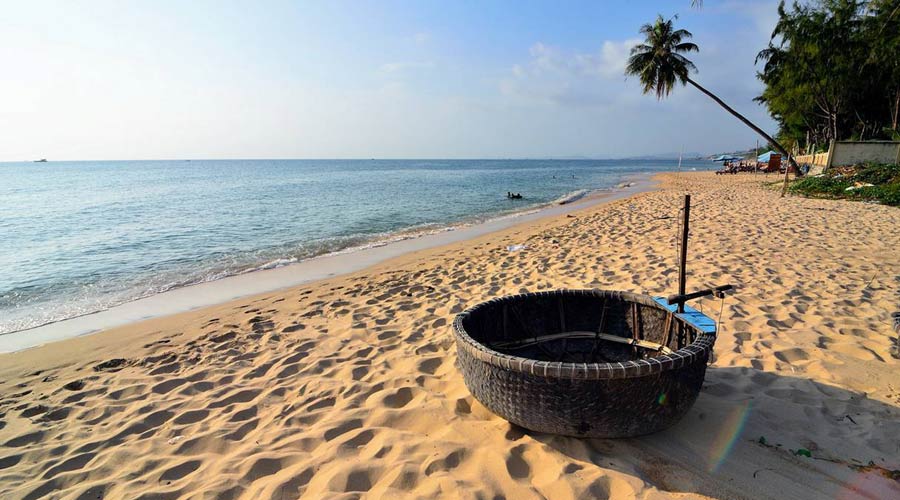 Long Hai Sea still retains its original and calm features. Extremely clean sea with clear blue water, ocean waves gently poke the soft golden sand bank. Along the coast are small rocky beaches that increase the lively part of the sea. The seascape here is like a beautiful and harmonious natural picture.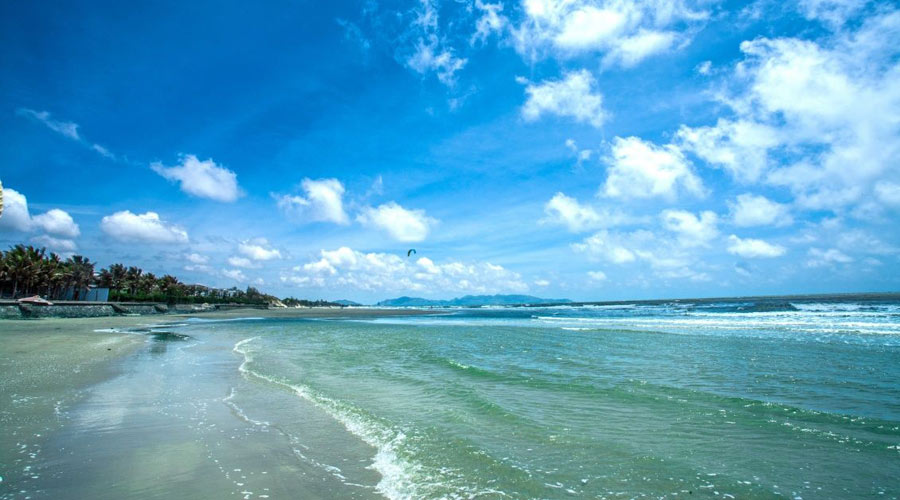 When you come to Long Hai beach, you are free to swim, enjoy yourself in the cool water, enjoy the sea breeze with the taste of the sea. The stretch of sandy beach in Long Hai beach is also suitable for you to relax on the beach or take a walk along the beach and enjoy the romantic sea view. All will give you a feeling of relaxation, refreshment, forget about tiredness, hardship of everyday life.

To Long Hai, you can also enjoy the specialties of Vung Tau such as Long Huong bread soup, An Nhut grilled bread, ...