Launching model apartment Vung Tau Gateway
On October 27, DIC Group officially launched Vung Tau Gateway model apartment and opened the DIC Sale Gallery. The event is expected to attract 1500 visitors to visit and explore the project.

Located at the gate of Vung Tau City, bordering on two routes National Highway 51C, 51B, Vung Tau Gateway high-end condominiums possessing a special location, convenient to connect the City center and intermodal transport system . From here, it only takes 1 hour 40 minutes to move to Ho Chi Minh City, 1.5 hours from Long Thanh airport. Within a radius of 2 km, residents of Vung Tau Gateway easily move to many points in the City such as Paradise golf course, Long Cung beach resort, Chi Linh beach resort, school, Lotte Mart supermarket, ...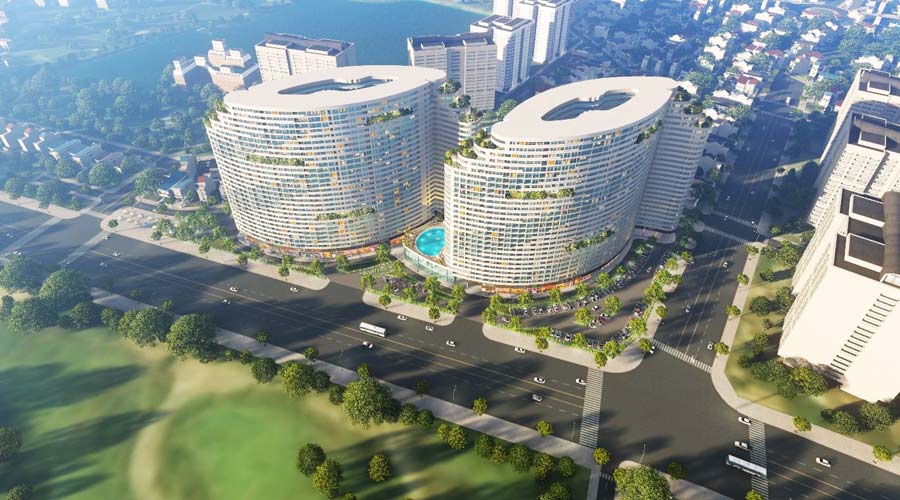 Get inspired from the image of the sail stretching to the wind, the characteristic of the sea city. Under the talented hands of Australian architecture company - Winter Group, the Vung Tau Gateway building block becomes the focus right at the gateway of the City with stylized, curved and soft lines.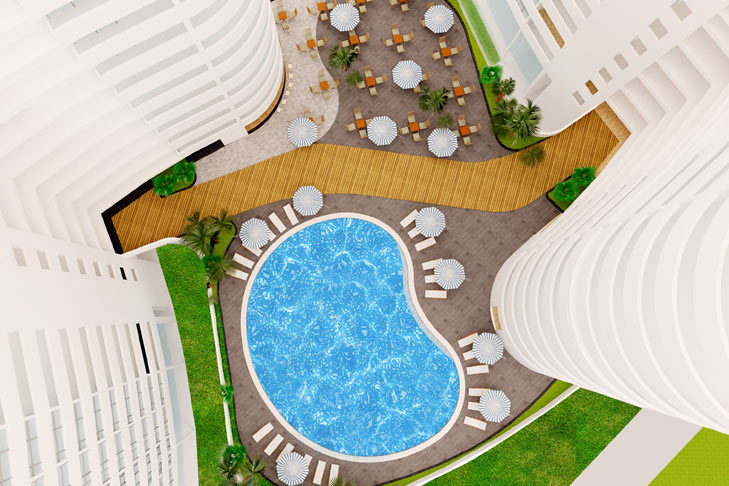 According to the experts, besides the advantages of traffic, unique architecture, the project also satisfies the maximum customer demand thanks to a series of synchronous and self-contained utilities.

Located in the complex of Chi Linh urban area, Vung Tau Gateway residents have inherited all utilities and infrastructure of the whole area such as the school system from pre-school to junior high school, polyclinic, commercial center, super Vinmart, U Mart, Coop Mart, convenience store chain, 24/7, banks, Phoenix Park entertainment area, Golf, tennis, Phung Hoang lake 10ha, Blue Sky international preschool, ...

In the land area of ​​22,560 m2, the investor DIC arranged a construction density of only 32.6%, including 2 30-storey buildings (including 1 basement and 29 floating floors), a total of 1,538 apartments.

At the event on October 27, DIC investor officially launched 3 model apartments, type 1 -3 bedrooms with an average area of ​​50-138m2. The event promises to bring customers a chance to experience vividly and honestly when directly visiting and learning about the project.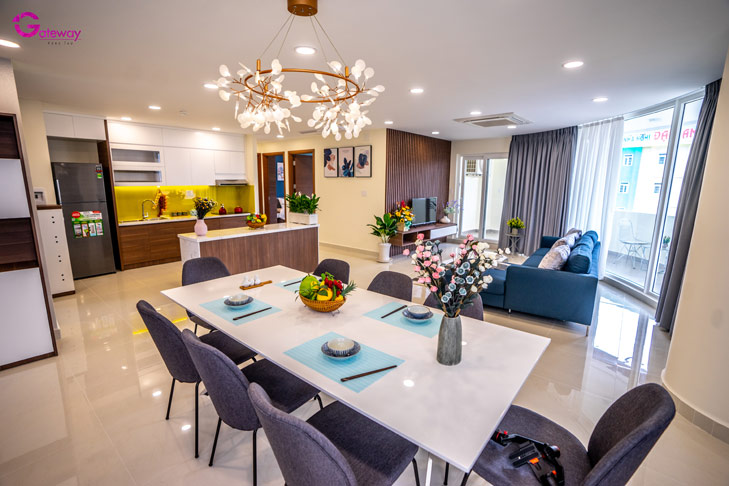 The project is also invested to install security cameras 24/7, 16 high-speed elevators, including 8 modern paranoma elevators. Each apartment has a magnetic card lock, fireproof doors, artificial granite tiles, inax sanitary equipment, ...

Definitely DIC will bring you the best apartments!